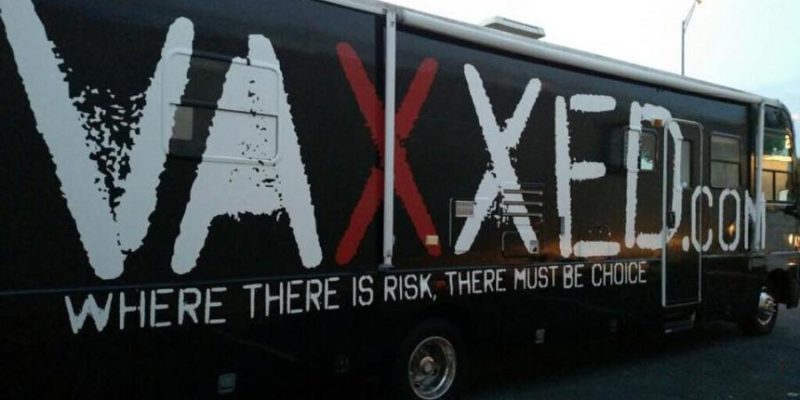 Vaxxed on Tour in Louisiana
Look who's rolling into town!
Polly Tommey is on a mission to gather personal stories and signatures of those injured by vaccines as well as their families who have been affected. The bus currently has over 2,000 signatures and is awaiting yours! Join the Vaxxed team for a meet and greet.  This is the time to show your support, take pictures, and share your personal stories.
Baton Rouge : noon – 3 p.m
September 9th
Mall of Louisiana 15
9168 Mall Of Louisiana Blvd
Baton Rouge, LA 70836
New Orleans : noon- 3 p.m
September 10th
Due to the difficulty in finding a place to park the bus the location is yet undetermined…stay tuned!
The Vaxxed tour can not continue without your support.  Please donate money at paypal.me/VaxXedLA.  Private donations will ensure that fuel and repairs on the bus are provided.  Gift cards and healthy food is also a great way to show your support.