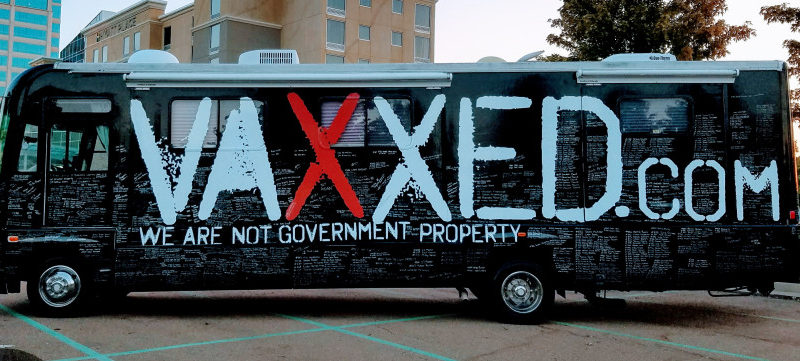 Vaxxed Nation Spring Tour!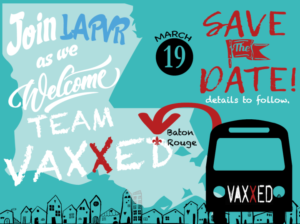 We are pleased to announce that the Vaxxed Tour Bus is back on the road.
The team will be making a stop in the Capital city. For more details on the official schedule of the tour visit http://www.vaxxed.com.
We want all stories to be told.  Please contact HFL if you have a child with severe limitations, including not being able to leave the house. We will try to accommodate requests. We do not want anyone to leave the scheduled stop due to time restraints before they have shared their story.
Click the link to view pictures from our time with the team. HFL/Vaxxed photos