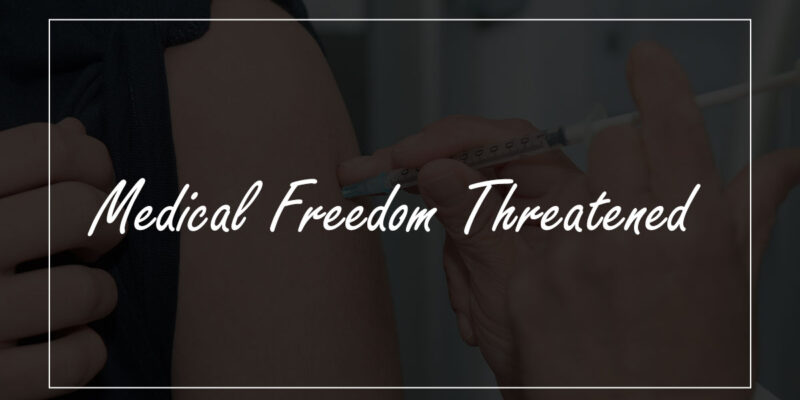 Medical Freedom Threatened
"In 2015 Harbor's father took her behind my back against a judgment [court awarded] to receive the MMR vaccine. She spiked 105 fever and was very ill for over a month." Teal Dicharry
The only vaccine requirements in the United States are for school and daycare. Fortunately, Louisiana has the best exemption policy in the nation. Why are vaccines being used as leverage in custody cases? Vaccines come with a long list of side effects and health consequences.
Where there is a risk, there must be a choice. Medical freedom is being eroded across the country as parents lose custody or parental rights based on an optional medical procedure that carries major risks. Medical freedom is a must in a free country. If we can not choose what is injected into our bodies or the bodies of our children we are no longer free.
Please help this mother who has lost her medical freedom and medical rights to her daughter based on her decision not to vaccinate. Please donate to Teal's legal fees. We must not let this case set a precedent for the state of Louisiana. For more information on exemptions visit the resources tab on our website.