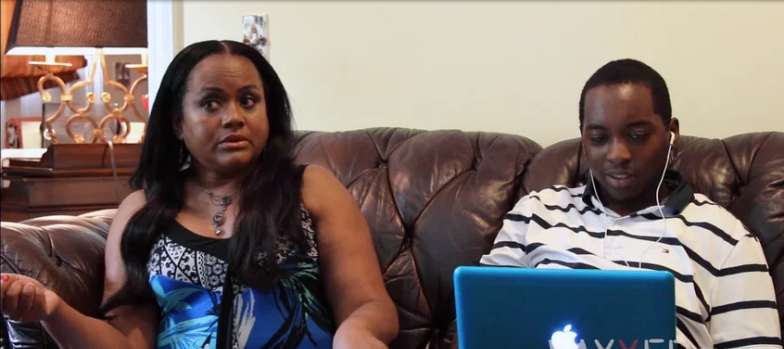 Vaxxed Q & A with Sheila Ealey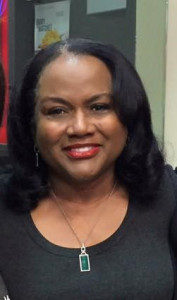 Louisiana Parents for Vaccine Rights is proud to announce that Sheila Ealey will join us for a Q&A following the private screenings of Vaxxed: From Cover-Up To Catastrophe. Sheila shares her family's story in film Vaxxed.  Do not miss the opportunity to hear her speak about the challenges we ALL are facing regarding Health Freedom.
Mall of Louisiana 15
9168 Mall of Louisiana Blvd.
Baton Rouge, LA
Tickets must be pre-purchased!
August  9th -*SOLD OUT*
August 30th – http://bit.ly/2aa1gMb
*Ask about "Ticket Angels" for low-income families in need of tickets*