Contact Health Freedom Louisiana
Have a question?
Please fill out the form to contact Health Freedom Louisiana and a member of our team will get back to your shortly. Thank you!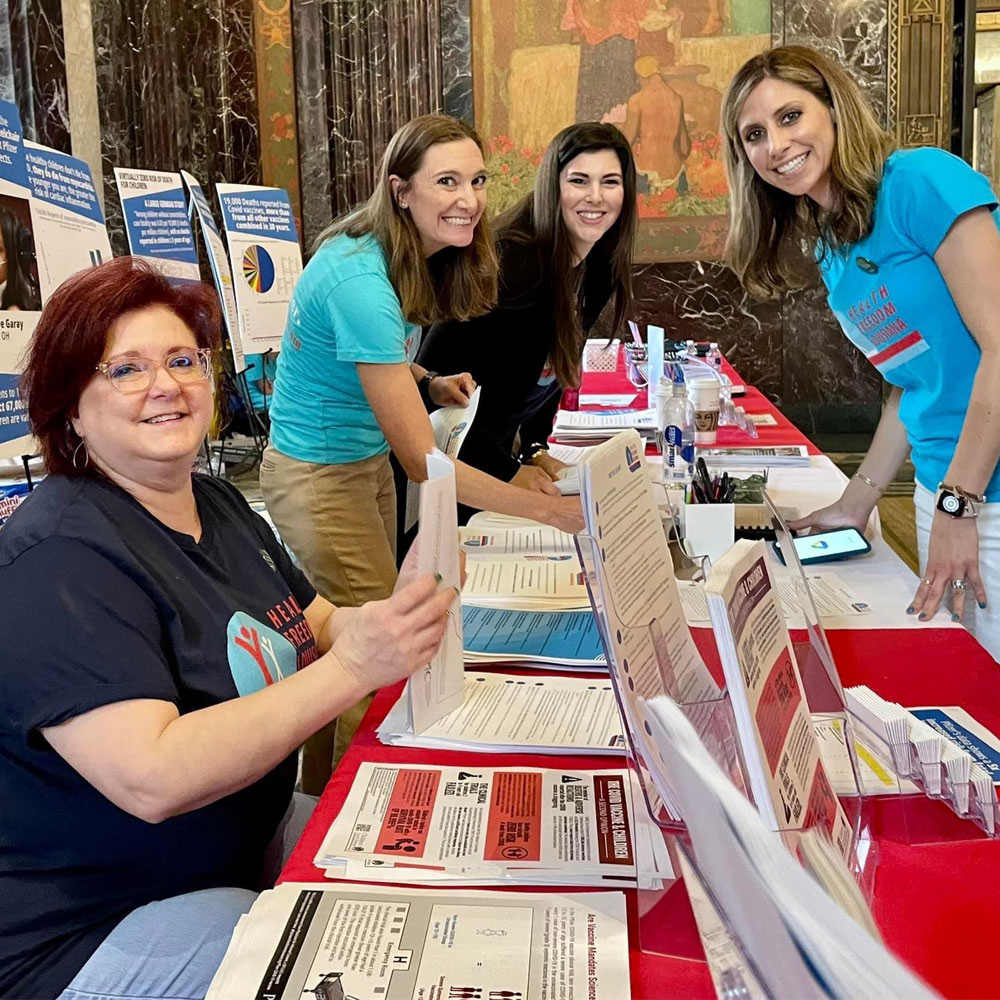 You can follow us on social media! We provide the latest updates about current issues going on in Louisiana and the United States. Get informed, follow, and contact Health Freedom Louisiana on your favorite platform today.
Want to make a difference and preserve your right to medical choice?
It's never been more important to take action. States are passing draconian laws and the government is overstepping, infringing, and stripping parental and human rights, rights to bodily integrity, and family autonomy. You can help in 3 simple ways. We are a 100% volunteer-run organization that relies on your support. Thank you for your appreciation of what we are doing!