Becoming a member of HFL is completely free and all we ask of you is a commitment to take ACTION. There are so many ways to get involved but you have to take that first step. Don't let fear or excuses stop you.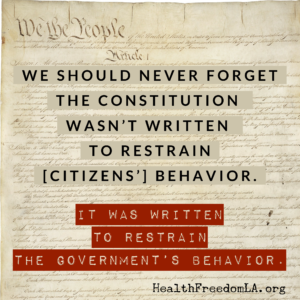 It's never been more important to take action. States are passing draconian laws and the government is overstepping, infringing, and stripping parental and human rights, rights to bodily integrity and family autonomy.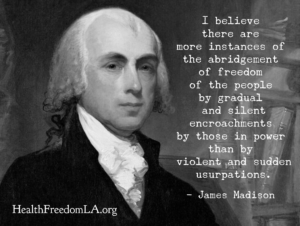 Enough is enough. The only thing that can stop government overreach is YOU. How can you start? By becoming a member of Health Freedom Louisiana. We are a political and consumer advocacy group actively working to preserve your freedoms and fighting against laws that restrict or remove these rights.
So don't wait before it's too late and sign up today!
Be braver. We can do this together.